The 4th International conference on cultured meat highlights (3) – Bioreactors development
Karen Hung • January 31, 2019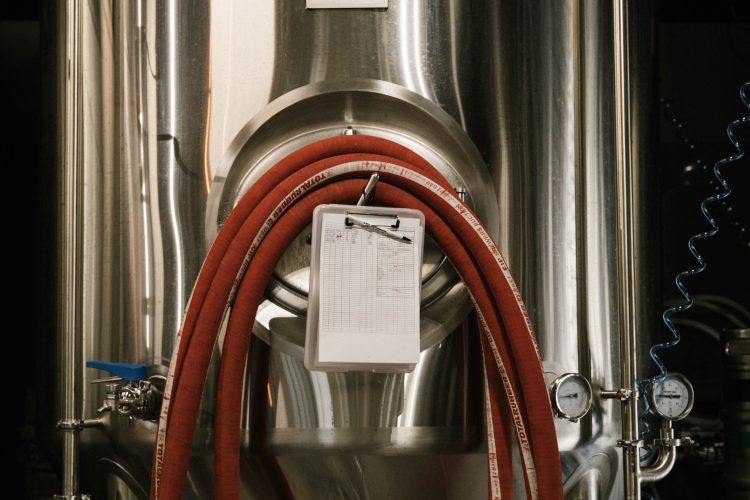 The 4th international conference on cultured meat was held in Maastricht, in the Netherlands between 2-4 December. Scientists, engineers and entrepreneurs were there to discuss tissue engineering, medium chemistry, bioreactor engineering, and other social science aspects. For those who missed the event, here are some highlights from the event.
The most talked about challenge from the 4th International conference on cultured meat has to be the scale-up of the culture productions. Many engineers are contributing to the design of bioreactors, in order to scale up from bench scale of 1000 litres, to an industrial pilot scale.
Engineers from the Norwegian University of Science and Technology, OSPIN (Germany), University of Bath (UK) and Celltainer Biotech (Netherlands) delivered ideas at the conference on where to focus in the future. They emphasised the importance of developing modules to screen and monitor the parameters of bioreactors, such as microfluidics, microcarriers, temperature, density and dimensions to optimise the yield, by automation and digitalisation.
While Scott Allan from University of Bath suggested a design of using hollow fibre for a better flow of medium and release of waste, Dr. Nico Oosterhuis from Celltainer Biotech raised the question: Why not keep bioreactors in our local butchers? Like what Prof. Mark Post commented, the cell expansion process is the most labour-intensive. Keeping bioreactors at our local butchers does not only provide us the man power, but also the optimum efficiency from these small-scale bioreactors.
Bioreactors are not brand-new ideas but a very well-developed biotechnology. They have been used for decades in fermentation processes. It is great to have so many experienced engineers from this industry inputting their expertise into the new but fast-growing cultured meat industry.